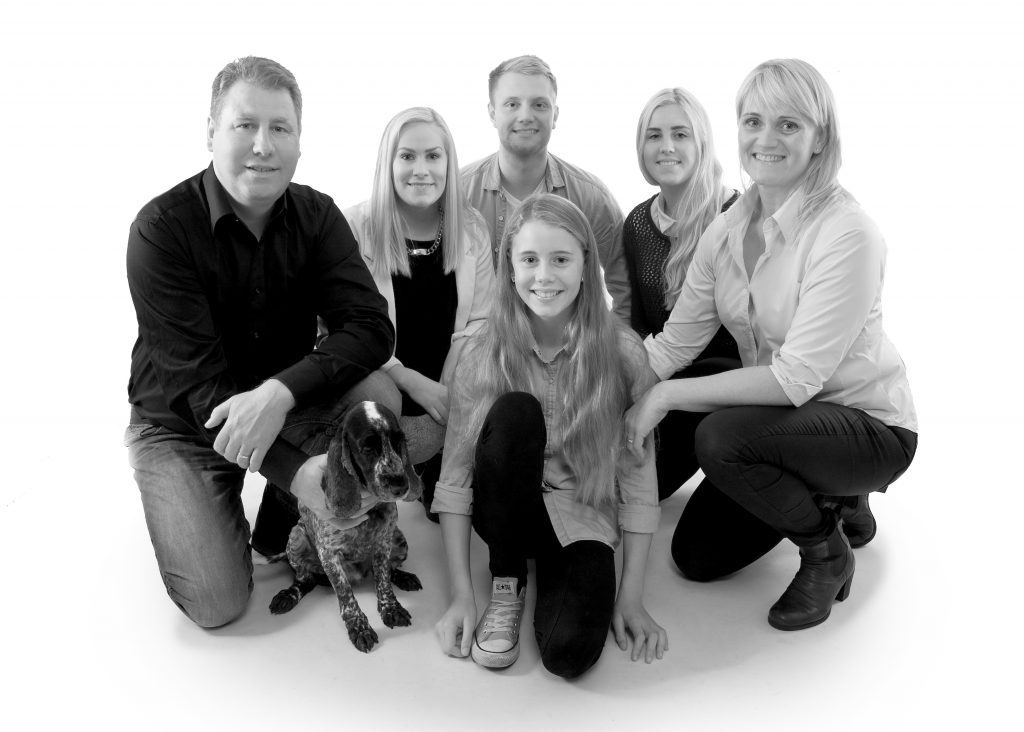 We run a small family company, renting out apartments in the heart of Reykjavík. 
You can travel with your family, at a fair price per each person if you rent one of our apartments in Reykjavík. When visiting Reykjavik it will be a very good experience when you stay at one of the apartments that we rent out. You can be exactly as you are at home, we offer a cozy atmosphere and everything in the kitchen is equipped to make a nice meal. Our apartments are only in downtown Reykjavík, within a walking distance from all the nice restaurants and the most favorable attractions. 
Jón & Ólöf are the husband and wife, and Daníel is our son, who is helping out in the apartment rentals.  
[email protected]
[email protected]
mobile: +354-861 4041 & +354-898 2062

DONATION TO THE CANCER ASSOCIATION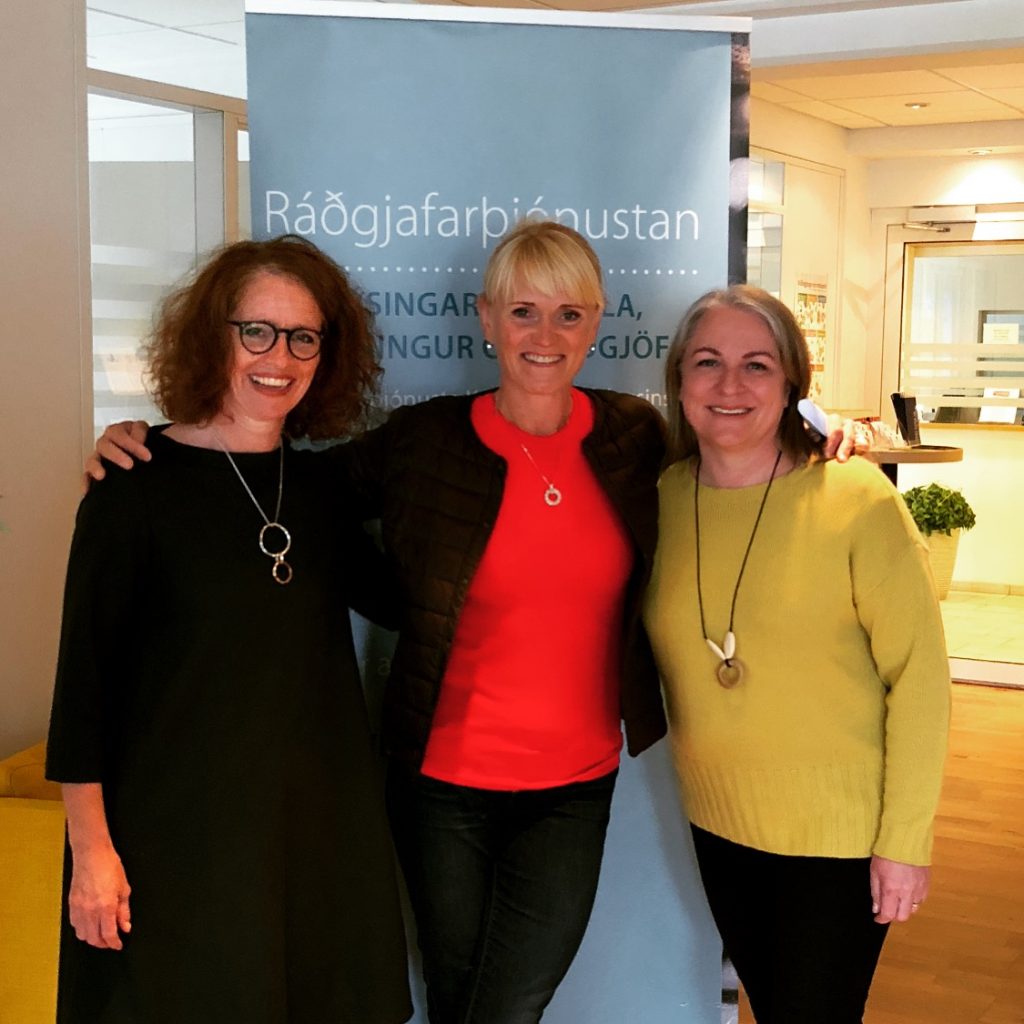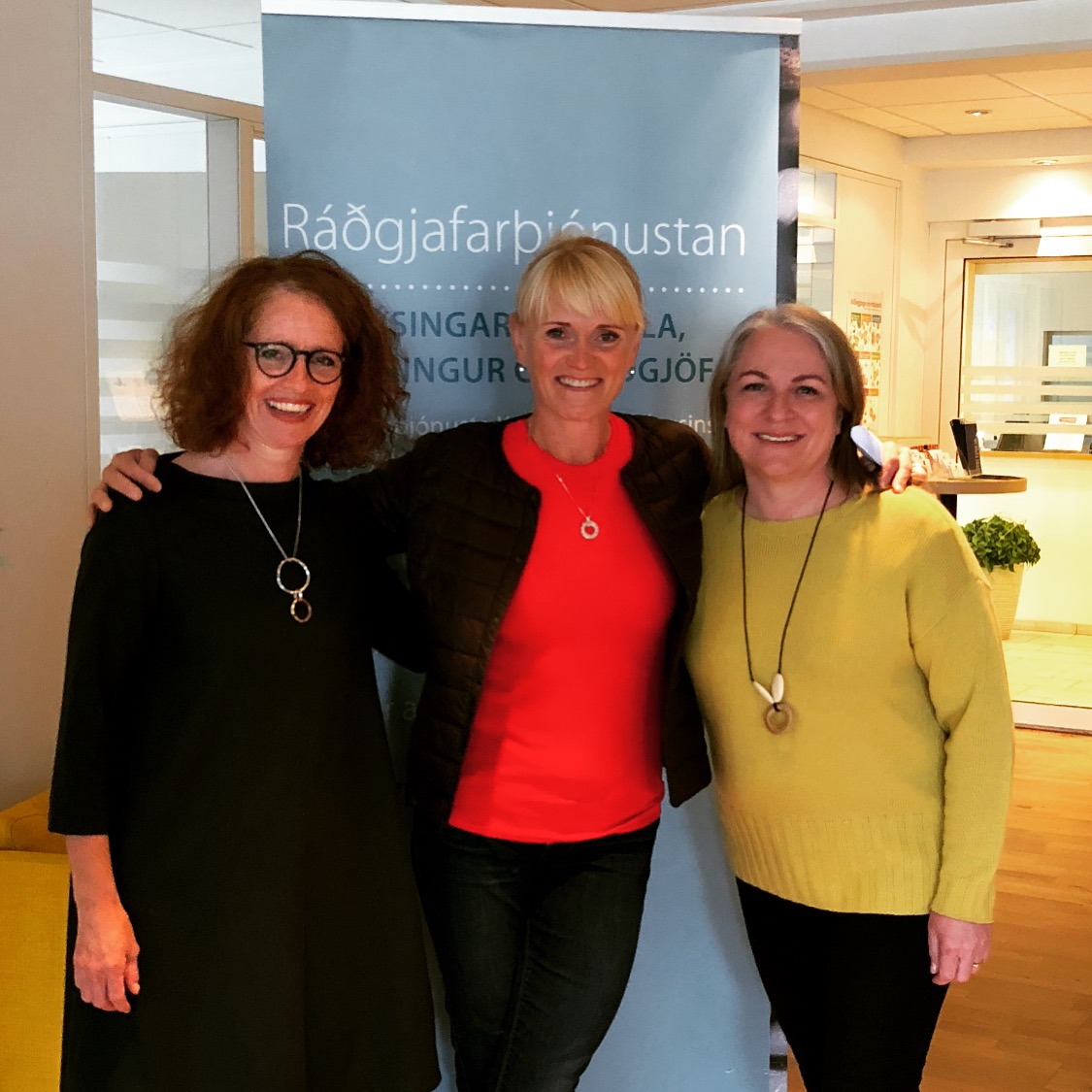 Our family company have donated one of our apartment to the Cancer Association for one year. Their clients can live in the apartment as long as they need, the apartment is in a walking distance from the National Hospital of Iceland.
We simply want to give back to the society and say thanks.
On the picture is to the left Halla Þorvaldsdóttir the Manager of the Cancer Association, in the middle is Ólöf Rún Tryggvadóttir the owner and a cancer survivor, and on the right is Sigrún Lillie Magnúsdóttir a Project Manager of the Cancer Association. You can read more about it on the website from the Cancer Association.
OLOF AND DANIEL ARE AIRBNB SUPERHOSTS